Jovana – new BSS contributor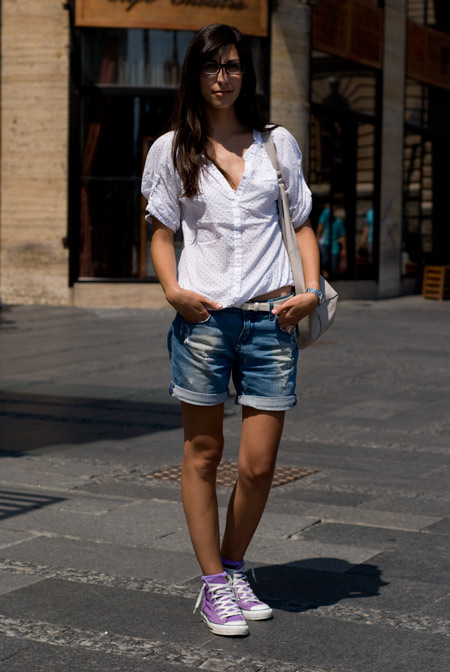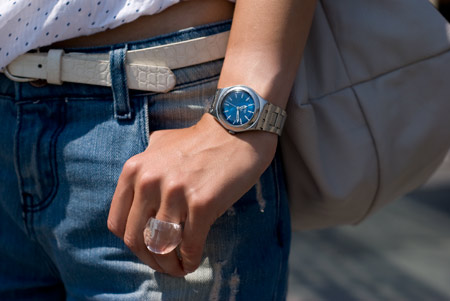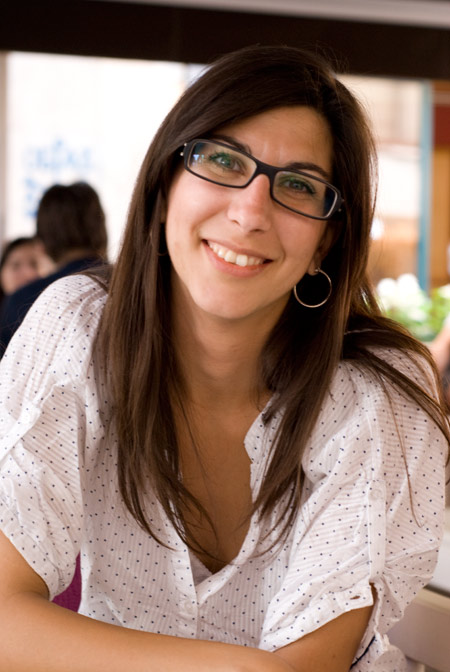 Welcome to a new week, friends! Today I'm proud to introduce you to the new contributor to Belgrade street style – Jovana! Jovana is a 20-something make-up artist, working for a theatre, in love with her job and photography! I met her yesterday in person and I can't firmly say she's one sweet lady, friendly, kind, but most of all very excited about this new (for her) adventure. Her enthusiasm was unbelievably motivating and inspiring and I couldn't be happier to have met her and have her alongside! The only thing left is to wish Jovana good luck and many amazing people on the street :).
P.S. If you'd like to become a contributor as well, check this post.