Stilist Magazin photoshoot
I have some exciting news for all! A while back I was contacted by the ex-EIC of the Croatian Cosmopolitan, now EIC of Stilist Magazin, Slavica Josipovic to offer me to be the photographer for her upcoming magazine and well, of course I accepted! Stilist Magazin was launched yesterday and I couldn't be more thrilled to see my work in it. I shot five gorgeous girls and this week you'll get to see each one of them. First off I'd like to post the pictures I took of my gorgeous contributor Vanja (but of course! she's the pure definition of stylish chicness!) and I do hope you'll enjoy them.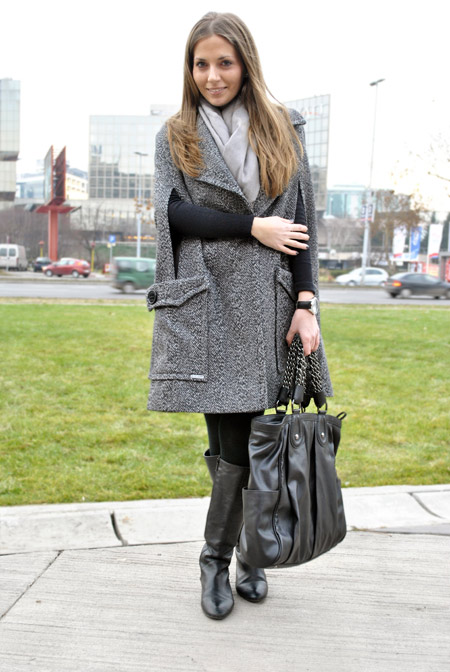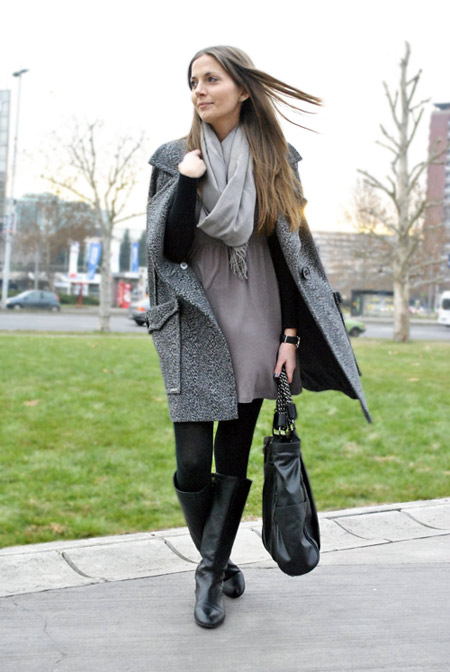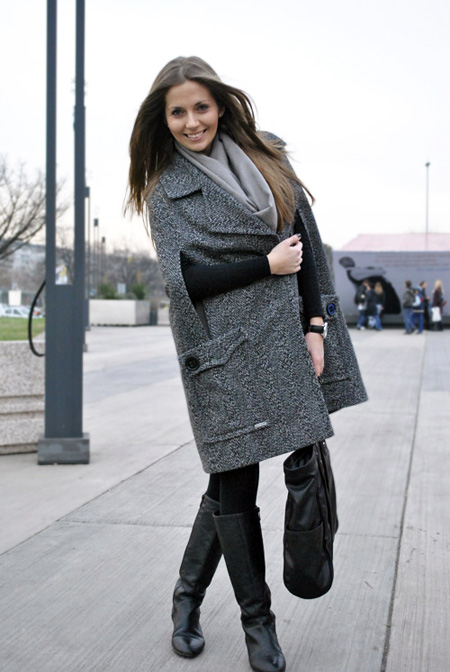 The magazine should be available in Belgrade today and you're more than welcome to purchase it and see my pretty face in it :). In other news, don't you adore Vanja's coat? Not that the entire outfit is not gorgeous (definitely is!), but the coat is pretty awesome itself, right?