Your favorite posts: part 1
This week, since it's the last week of the year (can you believe it??), everybody does reviews, conclusions and we're all trying to appreciate and measure our achievements for the past year. Here on Belgrade street style we'll do the same and this week we'll repost THE MOST POPULAR posts according to your likes (and/or comments). The features will be published in no particular order and for the 1st day we have Dejan Despotovic, Vanja Milicevic and a very French lady, they all gathered a pretty number of likes and high stats.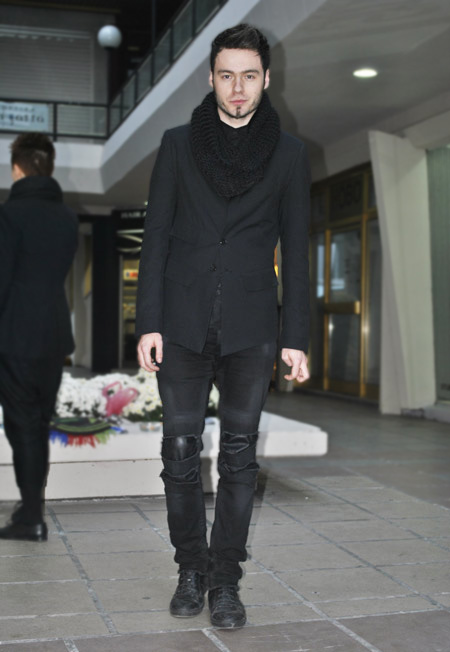 Dejan Despotovic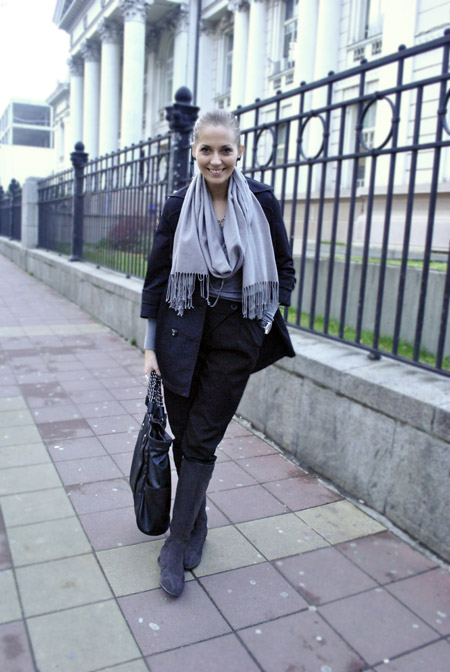 Vanja Milicevic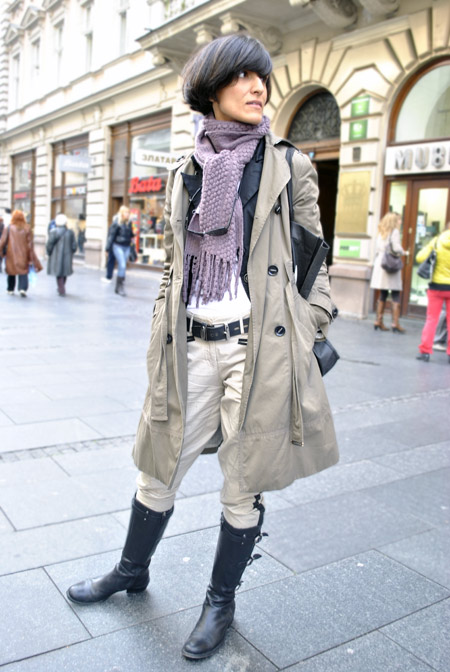 Neutral and chic 'model'
Tomorrow I'll be back with more! Have a great week!