Choomich Design District – Tijana Pavlov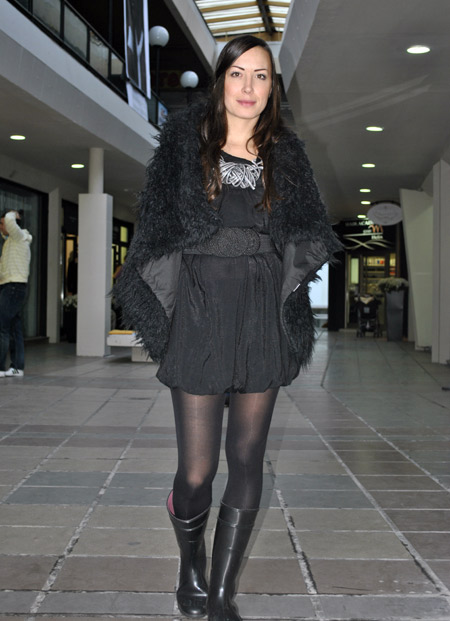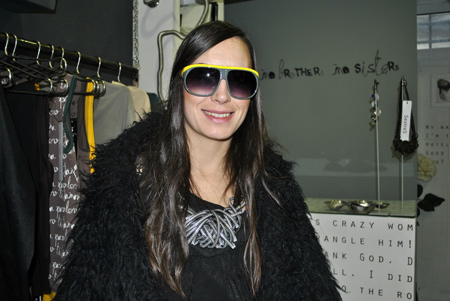 A few days ago I went to Choomich Design District, a very popular spot in Belgrade now which is actually a place that gathered many fashion designers. Names such as Dejan Despotovic, Natascha Plum, Marko Nenadic, Ana Ljubinkovic and many more have their stores in Choomich and that place is a must-see, people! The gorgeous lady from above is Tijana Pavlov, a well-known fashion designer in the entire world and not only she's amazing, she's also very kind and sweet! I'm very proud and honored to have her on this site.
P.S. I took pictures of more designers there in Choomich, but kicking off the mini-series with Tijana. Now tell me, isn't she a stunning fashionista?
P.P.S. The sneak peek on Facebook from a few days ago which showed a zipper-necklace was Tijana's necklace, made by SestreS (you can see it now on Tijana).