Copyright
The content of this website is copyright of Belgrade Street Style - © 2010-2011, unless otherwise noted. All rights reserved.
Any redistribution or reproduction of part or all of the contents in any form is prohibited other than the following: 1. you may copy the content to individual third parties for their personal use, but only if you acknowledge Belgradestreetstyle.com as the source of the material; 2. you may not, except with our express written permission, distribute or commercially exploit the content.
Friday evening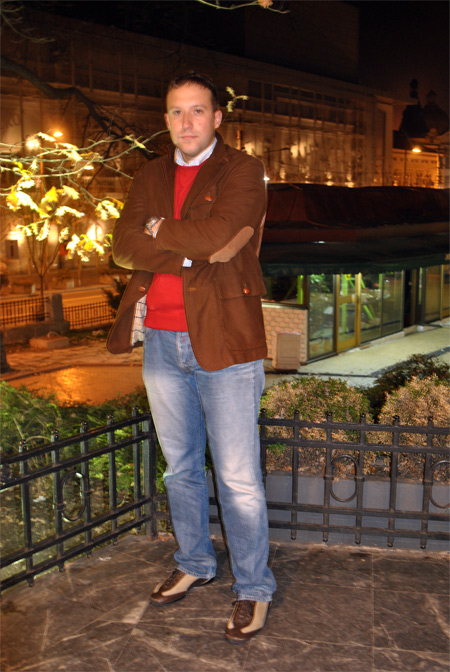 Taken on a Friday, after a working day/week.